Posted by Ron on February 14, 2012
There's always one or two big moments in a romantic comedy. One character makes a confession of love to the other, and the other (usually) responds in kind and they seal their affections with a kiss. Even if they don't kiss, or the love affair falls flat, someone has to put himself out, make a big gesture, and really just go for it in a scene that is designed to tug at the heartstrings. How Hollywood Says I Love You, a brilliant montage from Matthew Belinkie of Overthinking It, is more than a simple montage of movie moments designed to make the soft-hearted lady or fella in your life tear up, it's also an examination of the Romantic Comedy as a movie genre itself. Per his stellar write-up:
You might even say that these climactic speeches are the whole point of a romantic comedy. We want to see someone bridge that gap between "it will never work" and "happily ever after," armed only with the power of words. And the way you cross that chasm is by not caring if you fall. You have to lose your cool, drop your guard, and swing for the fences.
Now, this isn't exactly the most romantic website in the world, but even us jaded horror and cult movie nerds have hearts. So, in honor of the day–and to pay respect to the awesome montage–here's how Hollywood says "I Love You." Happy Valentine's Day, guys.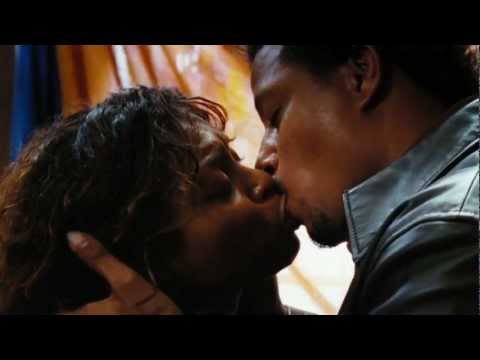 Warning: It may suddenly get dusty.